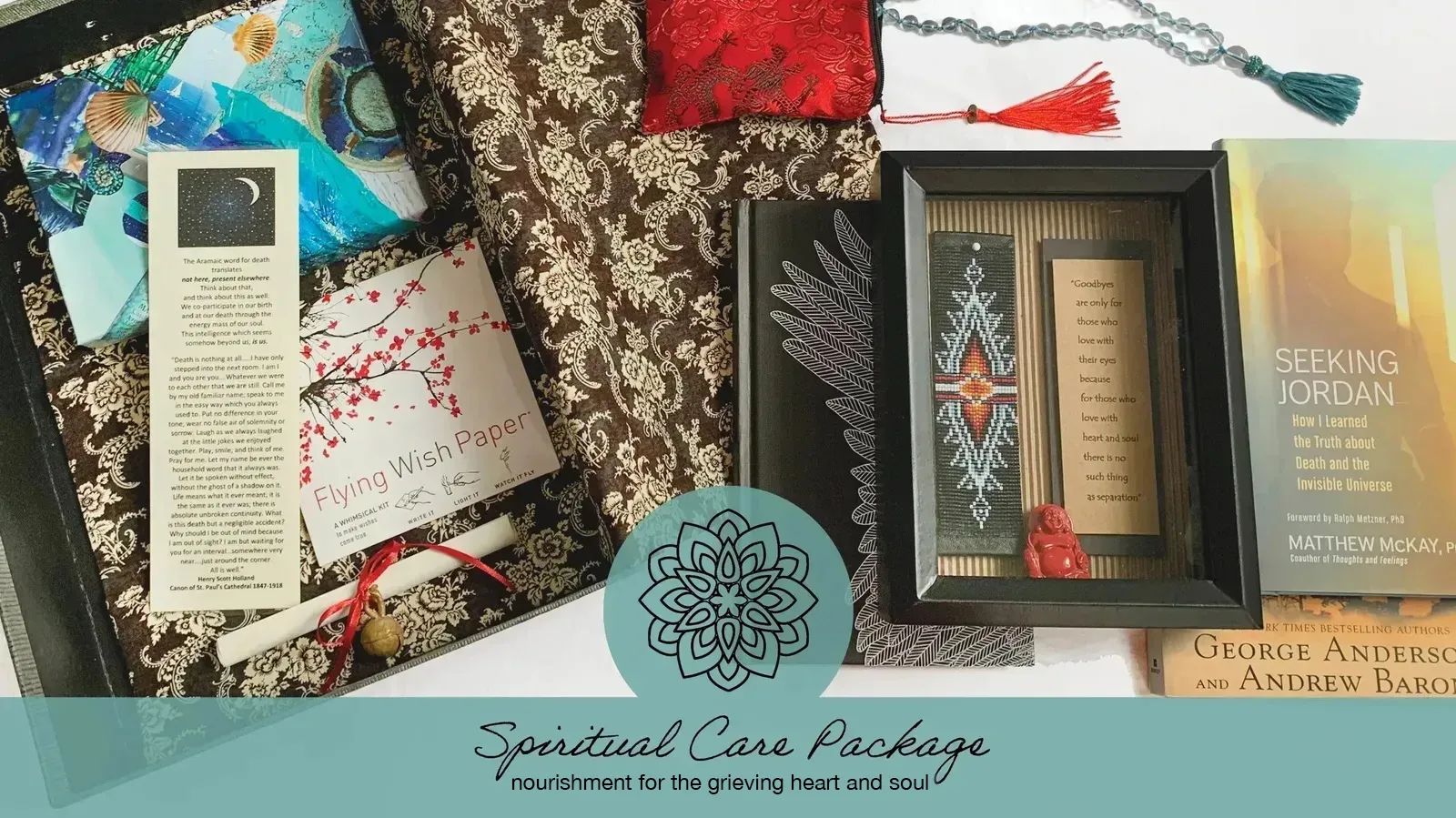 About Angela Craig
I am a retired innkeeper by trade and a seeker of all things magical, metaphysical, and spiritual. I am a philosopher at heart. I have lived in NJ, ME, FL, VT, Nantucket Island, MA, VA, and RI. Newport, RI, has been my home for the past 19 years. I have always been drawn to and interested in what lies beyond our physical world.
My husband of 33 years who was also my business partner, passed away 8 years ago. He had been on the list for a liver transplant and we were awaiting that call – but he was extremely ill and never quite made it in time to receive the liver.
I don't really think there is any way to prepare for this life-changing experience but I did discover, as time went by, that there were tools in my toolbox to help me through the days, weeks, months, and years without my life partner. And that ultimately, I could comfortably and quite naturally continue our relationship across the veil.
Two years ago I realized I had been working on this project subconsciously ever since Peter passed. Then one day, it all came together in the form of a 'Spiritual Care Package.' The gifts and practices are instrumental in continuing to help me move from grief to grace. These came to me from many different sources over the years. I can honestly say that right up to this very day, I continue to feel comforted, soothed, and uplifted by all of the tools in this box.
Listen to Angela Craig on Messages of Hope, with Suzanne Giesemann